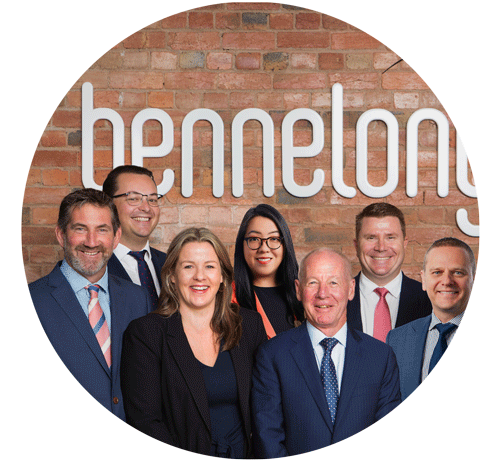 Investors trust us to help them achieve their financial goals, and to do that well it's important to hire the right team.
Shared values
Our values of mutual respect, open communication and continuous curiosity drive the way we do business and the way we hire people. We embrace diversity as a strength, respecting differences in background, preference and opinion.
We have a strong focus on flexibility and work/life balance, and genuinely enjoy coming to work. Our relationships are built on trust, and we hold each other to the highest standards to honour our client-first focus.
A focus on culture
Our culture is embedded across all levels of the organisation, and we've identified key attributes that define every staff member at Bennelong.

We have a hunger for knowledge and the drive to create growth and new opportunities.

We are resourceful, using creativity and innovation to get results.

We work hard, and we have fun while we're doing it.

We put our clients at the heart of the business.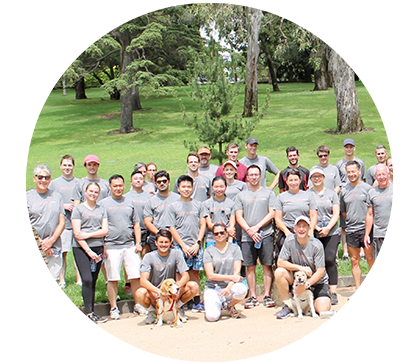 Recognition and empowerment
Recognising the critical role our people play in our success, we reward our employees for their contribution with competitive salaries and incentives to recognise company, team and individual achievements.

However, our focus doesn't just revolve around remuneration. We've created an environment where employees are valued, respected and encouraged to share ideas. Our non-hierarchical attitude empowers all our people to act responsively, responsibly and with conviction.

Above all, we look after our clients, each other and, consequently, the business.