Our reputation has been built on success in identifying and partnering with quality boutique asset managers, and offering high-grade funds to our clients across the globe.
Our boutiques invest across Australian, UK, Asian and global equities; listed global infrastructure and real estate; and global emerging markets, illustrating the breadth and diversity of the multi-boutique model.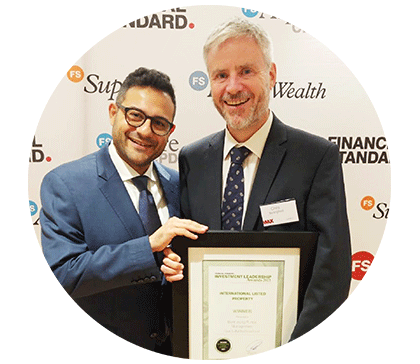 Global reach
We've enjoyed significant success in Australia, and are focused on extending the geography of our offering by replicating our model overseas via our offshore arm, BennBridge, and growing our global reach.

As we continue to expand, we've also enabled our partners to take advantage of cross-promotional opportunities by tapping into our global distribution footprint – across Australia, the UK, the US and beyond – and existing investor base.
A clear mandate
We have a clear vision – to be recognised and respected for partnering with high performance boutiques. People invest in our funds; our boutique partners manage the money; and we manage the business to deliver the best possible outcomes for our clients.

In keeping with our promise to be partners of high performance, our boutiques know we're focused on growing their business for the benefit of investors. We've been unequivocal in our search for like-minded partners with whom we have both a cultural and operational alignment, and we don't get distracted by options that don't align with our vision.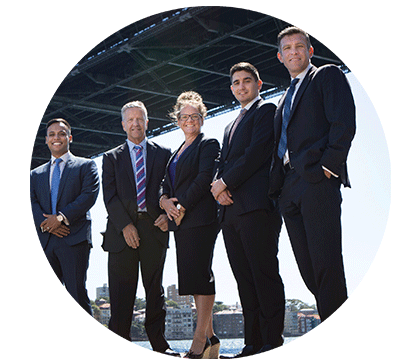 Ownership and support
Our boutiques are all majority-owned by their team, ensuring they maintain control of their own businesses and are empowered to make decisions with the support and stability of our partnership. This allows them to focus on what they do best—manage money.

Our support goes a lot further than financial backing. We provide robust, data-driven processes and systems; space within our offices, enabling close collaboration and access to support; and a team of talented professionals who offer a full suite of corporate services – including distribution, client services, marketing, compliance, finance, HR, technology and administrative support.

The structure we provide gives our boutiques the same quality support offered by large institutional firms, but enables them to operate in a more personalised and entrepreneurial environment.