Our primary focus is partnering with high performance boutiques to deliver exceptional outcomes for our investors across the globe. When you invest with one of our boutiques, you're also partnering with us.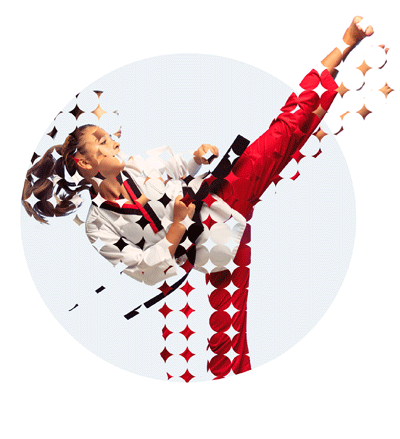 Driving high performance
While each of our boutiques has its own distinctive philosophy and approach, they all believe in the benefits of active investment management – aiming to outperform the broader market over the long term.
As part of that goal, the team members of all our boutiques also invest in their own funds, ensuring their objectives are the same as our investors in always aiming for high performance.
Our track record shows exponential growth over our history. Globally, we have AUD 15 billion in assets under management and advice (at 31 December 2022), which continues to grow as our asset managers strive for outperformance.
Client-first focus
People invest in our funds; our boutique partners manage the money; and we manage the business to deliver the best possible outcomes for our clients. Our offering spans institutional, wholesale and retail audiences, but what remains consistent is our focus on delivering the best possible service for our clients – no matter who they are.

We aim to provide information when and how you want it. When you call, you'll come through to our dedicated team (not a third party or a robot). We're also committed to continual improvement in your experience with us, and welcome feedback from our clients about how we can best support them.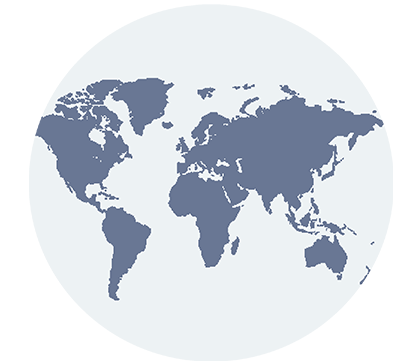 A world of opportunity
We manage funds across a range of asset classes, including Australian, UK, Asian and global equities; listed global infrastructure and real estate; and global emerging markets. That kind of diversification means we've got a fund to suit every portfolio, and we're able to pursue opportunities in different markets and stages of the economic cycle.

Our decisions are grounded in expert knowledge, which you can also access via articles, podcasts, webinars, reports and more from our boutiques, ensuring you're up to date on the latest topics making news – here and across the globe.