Our vision
Recognised and respected for partnering with high performance boutiques to deliver exceptional outcomes for investors across the globe.
Partners of high performance
Bennelong Funds Management develops and distributes actively managed equity funds, offering high-grade service and investment solutions to institutions, financial advisers and direct investors.

Bennelong is part of the BFM Group, an investment company that partners with boutique asset managers across the globe investing in Australian, UK, Asian and global equities; listed global infrastructure and real estate; and global emerging markets. Outside Australia the Group operates as BennBridge, with a presence in the UK and US.
While each of our boutiques has its own distinctive philosophy and approach, they all believe in the benefits of active investment management. They are also the majority owners of their businesses and invest in their own funds, ensuring their objectives are the same as our clients in always aiming for high performance.
It's not only our boutiques who are our partners. Above all else we aim to deliver exceptional outcomes for our clients across the globe. We never lose sight of the fact that people are counting on us, and always strive to live our values of mutual respect and open communication – taking care of our clients, each other and the business.
"People invest in our funds; our boutique partners manage the money; and we manage the business to deliver the best possible outcomes for our clients."
John Burke, Global Chief Executive Officer, BFM Group
Awards
Money Management Fund Manager of the Year Awards
Fund Manager of the Year
Winner: 2020

BDM of the Year
Finalist: 2023 (Mai Platts)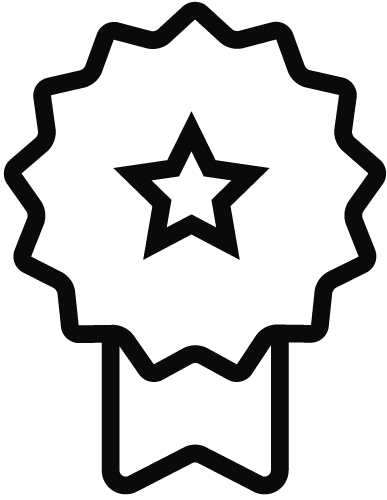 Financial Standard Max Awards
Distribution Team of the Year
Winner: 2021 | Finalist: 2022

Distribution Executive of the Year
Finalist: 2022 (Jonas Daly)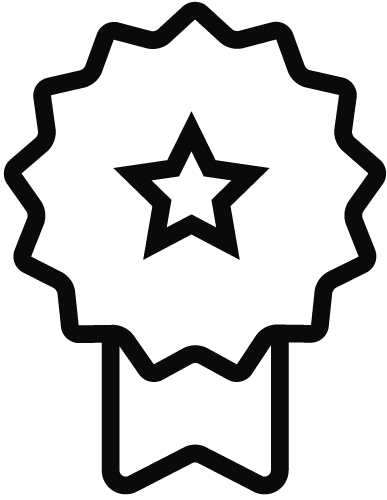 Momentum Media Women in Finance Awards
Employer of the Year (SME)
Finalist: 2019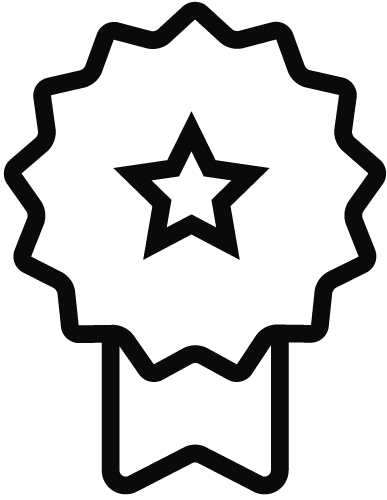 Money Management and Super Review Women in Financial Service Awards
BDM of the Year
Finalist: 2019 (Holly Old)
Family office and philanthropy
The BFM Group is owned by the Bangarra Family Office. We also support Bangarra's philanthropic arm, the Bennelong Foundation, which aims to enhance community wellbeing and provide opportunities for positive and lasting change in our community through partnering proactive social ventures. Since it was established in 2002/03, the Foundation has supported more than 200 organisations via 400 grants.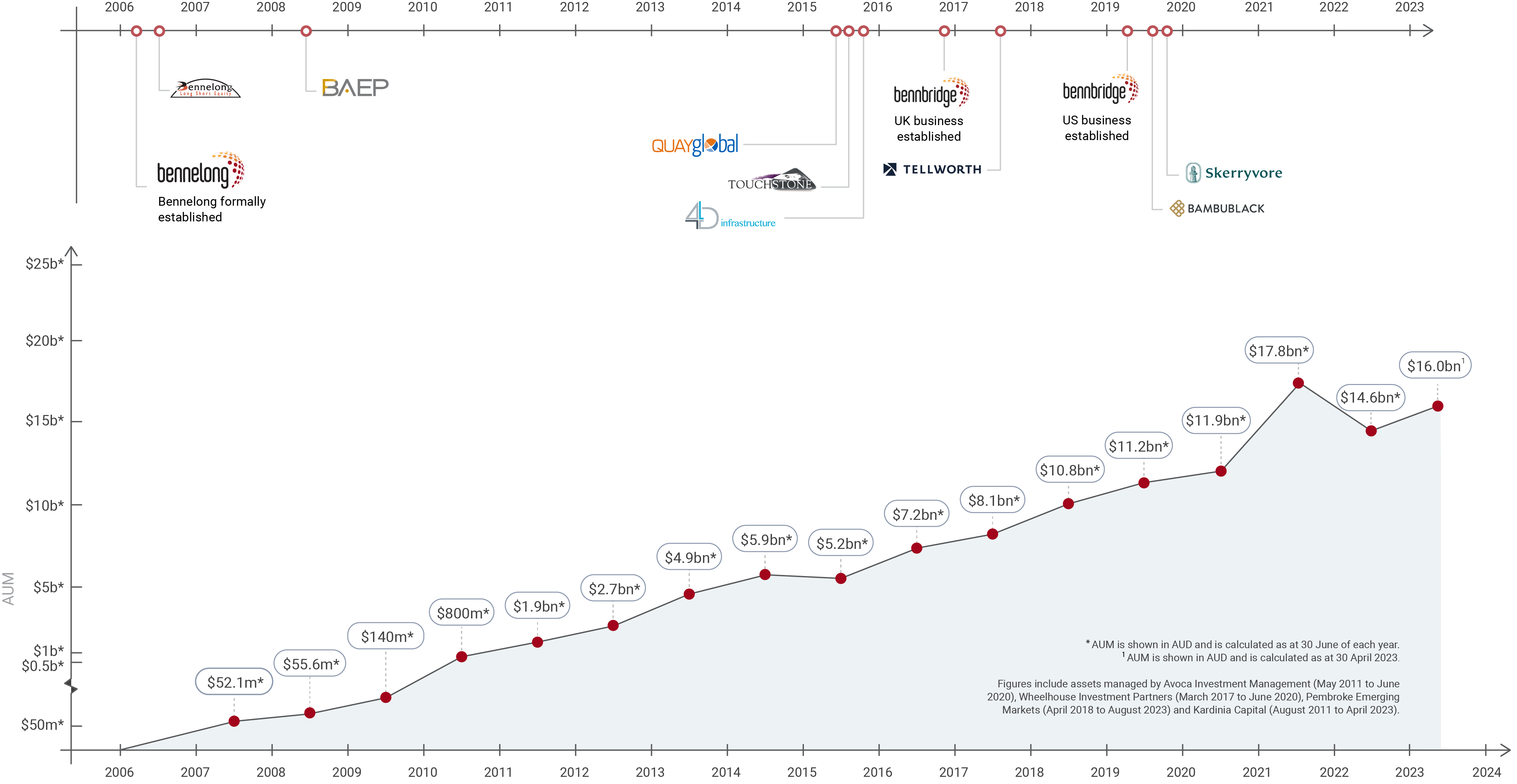 Click here to view an enlarged version of our timeline.