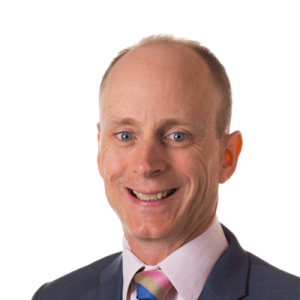 Jeff Phillips
Interim Global Chief Executive Officer and Chief Financial Officer
Jeff is the interim Global CEO and the CFO of Bennelong Funds Management and has 24 years of experience in financial services, the last 18 being in funds management. He joined Bennelong in June 2012 and is responsible for the finance, operations and IT teams.
Prior to joining Bennelong, Jeff spent eight years with Aviva Investors/Portfolio Partners in senior finance and operational roles. Other previous employers include Brand Finance, Morgan Stanley (London office) and PricewaterhouseCoopers.
Jeff holds a Bachelor of Economics (Accounting) from Monash University and is a Member of the Institute of Chartered Accountants. He is also on the Board of Melbourne-based charitable agency Family Life.