In an era when social justice, climate change and heightened regulations are front of mind for investors across the globe, it's important for fund managers to look beyond purely commercial objectives to ways in which they can influence societal change for the better.

At Bennelong, the principles of sustainable development are integrated across our entire way of working rather than treated as a box to be ticked – reflected in our business decisions, aligned partnerships and staff hires. We aim to unlock the wealth potential of global markets to improve the financial wellbeing of our clients, while mitigating the social impact of our business activities and championing a new way of thinking about sustainability in the funds management space.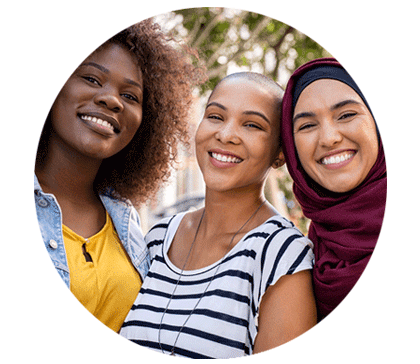 Our values of mutual respect, open communication and continuous curiosity drive the way we work with our clients, each other, and all our external stakeholders – whoever they may be. That means we have a particular focus on social equity and impact, including our work with our philanthropic partner and commitment to providing opportunities for those who experience disadvantage when looking for work.

Increasing our sustainability practices and principles across everything we do is harmonious with our commitment to being 'partners of high performance' – not conflicting. There should not have to be a compromise on investing for positive social impact. Our clients are at the heart of our business, and our aim remains improving their financial wellbeing in a sustainable, socially responsible way.
We're continuing to explore this space as part of our responsibility as corporate citizens, and are committed to supporting smart, sustainable and inclusive growth.