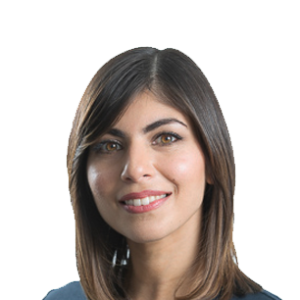 Amara Haqqani
Chief Client Strategy Officer
Amara joined Bennelong in 2021 as Chief Client Strategy Officer.
Amara has extensive, diverse experience in policy and research, compliance and regulatory affairs, product development and client management, both in Australia and North America. She has worked for firms such as Aviva, RBC Global Asset Management, Equity Trustees, Challenger and most recently actuarial consulting firm Milliman, specialising in retirement solution design and industry policy.
Amara holds a Bachelor of Commerce and a Master of Commercial Law.